Intermittent transmissions from silica.

I rushed away from work yesterday afternoon so that I could catch the tube into London to see Matthew Barney's film/opera, 'River of Fundament. Let me just say that I have never been to the ENO at the Coliseum before. I wasn't much impressed with the foyer and men's room compared to, say, The...
Read Full Post »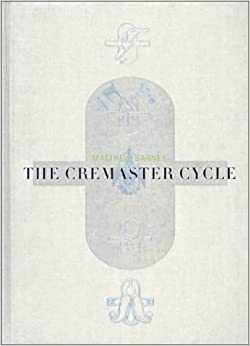 Yesterday I visited the Whitechapel gallery for a day-long special sequential screening, in its entirety, of Matthew Barney's, crushingly tedious, according to the San Fransisco Chronicle, 'The Cremaster Cycle', to coincide with the UK premiere of his opera hybrid art film, 'River of Fundament'.  After a long que...
Read Full Post »